Aesthetic Medicine. Naturally
dr Ilona Osadowska · 2017-04-27 (akt.)
Dear Ladies, we specialize in aesthetic treatments for women 40+, who experience distinct aging problems and care about natural appearance. We do most popular therapies for face and body, using leading minimally-invasive procedures. Being gentle to the body, such procedures are also respectivelly safe and require minimal downtime. Our medical team is made up of of twelve doctors in Posen (Poznań), Warsaw (Warszawa) and Stettin (Szczecin), Poland. Please feel free to ask our medical consultants if you are good candidate for desired procedure.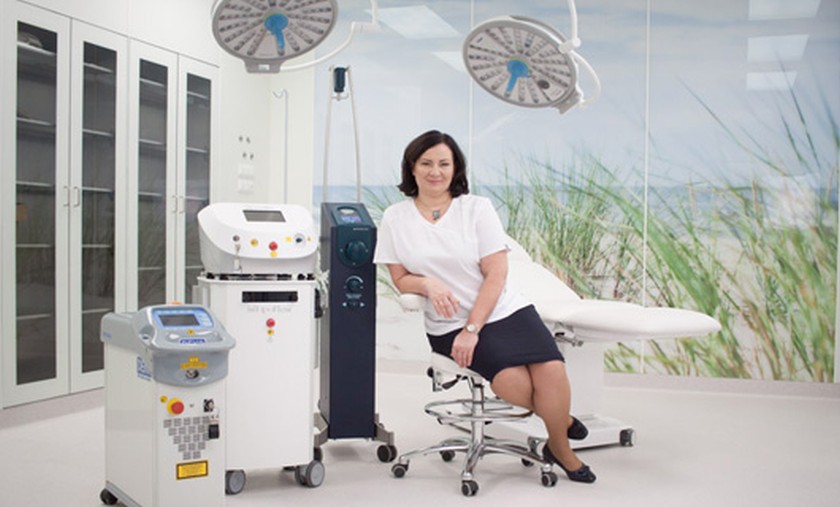 Dr Ilona Osadowska with liposuction devices - SmartLipo, LipoLife, Body Jet. Clinic in Szczecin, Operation Room. (C) 2017 dr Ilona Osadowska  Fot.: Miguel Gaudencio .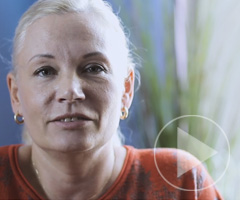 Margaret: my true liposuction story.
April 2017. Trailer, english subtitles.
Liposuctions and fat transfer
For liposuction we use LipoLife, Body Jet and SmartLipo which we select according to individual indications and needs. None of them require general anaesthesia. As modern procedures are very gentle to the body, the local anaesthesia with shallow sedation is fully enough. Liposuction may be followed with fat transfer to breast augmentation or to buttocks.
Free pictures evaluation
To evaluate if you are good candidate for desired procedure, we will ask you to send some pictures with body areas that you would like to correct. Please kindly send through WhattsApp or email directly to: do@dr-osadowska.pl
Most inquiries we answer instantly by our medical consultants team.
Ask what procedure best for you
00 48 501 144 809
Arthur, WhatsApp
Travel, transfers, accomodation
We work for you a bit like turistic office - we prepare airport pick-up, help to book accomodation and manage local transport. You only need to buy flight ticket and enter the plane. You also have a personal guide during your stay.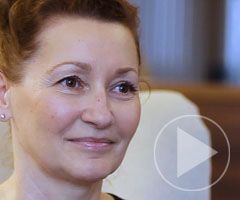 Anna: my experience with medical aesthetics. Jan. 2017.
Trailer, english subtitles.
Other procedures
We do both upper and lower eyelid corrections, performed by dr Peter Krzywicki, oculoplastic surgeon. Typically, we do upper eyelids correction with laser, which makes healig and recovery very fast and smooth. For lower eyelids we do classic method with skin incision and partial removal of fat as an option, if necessary. 

For face lifting we use wide range of therapies - biostimulation ( Ellanse, Sculptra, Radiesse, biopeptides, lifting threads) and classic ones, such as hyaluronic acid (all leading brands) and Botox.
We also offer rejuvenation with medical devices - a fractional CO2 laser SmartXide DOT by DEKA, microneedle RF Infini with fast healing using LED and PRP.

In case of varicose veins we offer full range of therapies - diagnostic (USG Doppler color), treatments - VenoSteam, a new minimally invasive method, and classic sclerotherapy for smaller veins.

Our team of surgeons and other specialists work in Posen, Warsaw and Stettin, Poland. For over 10 years our professional team does few thousands aesthetic procedures yearly. 
+48 511-500 600 - call, SMS - reception desk 9 am - 7 pm London time - Karina, Joanna, Agnes - Medical Consultants
+48 501 144 809 - call, SMS - Arthur, British and Irish guests consultant.
Our Liposuction Cetre is located in Szczecin, in modern and comfortable buildings. We do airport pick-up from 3 nearest airports - own Szczecin, Berlin Schonefeld and Berlin Tegel. Both Berlin airports are a bit more distand (1 hour 15 min drive), but offer many connectoins a day to most important cities in Europe.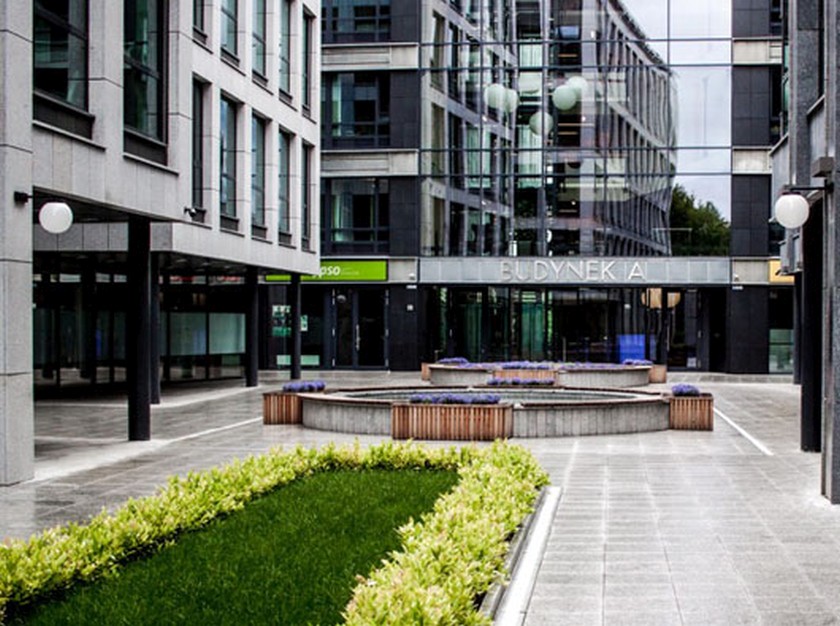 See the Clinic movie - trailer at YouTube.